Serene Funeral Home was founded in late 2016 by Barry Millward and Rodney Ambrose, each one of them bringing years of experience of personal care, professionalism, compassion and empathy into the work they do for bereaved families and friends.  Our team of funeral directors and staff have collectively, well over 50 years of funeral care experience. Over the years we have built up a dedicated team that is able to be of service to bereaved families in their moment of need.   It is our mission to facilitate meaningful ways for families to celebrate the memories of their loved ones and provide peace of mind during their loss.  We provide dignified, respectful and affordable burials and cremations by always striving to exceed the expectations of each family we serve. We believe our attention to detail and personal service sets us apart from other funeral service providers. Our Funeral Directors are here to support and advise you at every stage, with uncompromising compassion, providing the highest standards of care, as every life is unique.We provide the full range of funeral services, on request, to nursing homes, retirement establishments, palliative care institutions, hospitals & emergency rooms, doctors, community and religious leaders, doctors, private residences,  families and friends.
Barry Millward – Senior Funeral Director-Funeral Consultations, Directing and Advisory Services.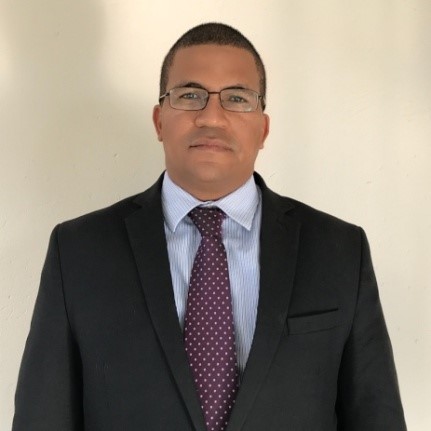 Rodney Ambrose– Senior Funeral Director – Funeral Consultations, Directing and Operation Services including Expatriations and Repatriations. .
We are a highly collaborative and supportive team, coming together at every time of grieving to ensure our clients get the very best services.
"Gone from our sight, but never from our hearts."