Dignity, Care & Respect as every life is unique
Serving families since 2016
Look deep into life, and you will
understand everything better.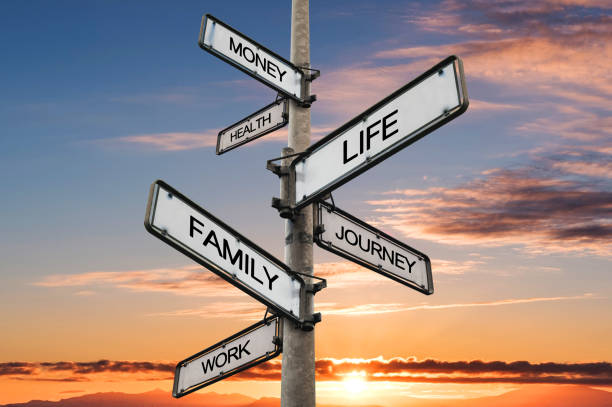 Funeral Services
We assist families in planning a funeral and choosing the options that suit their needs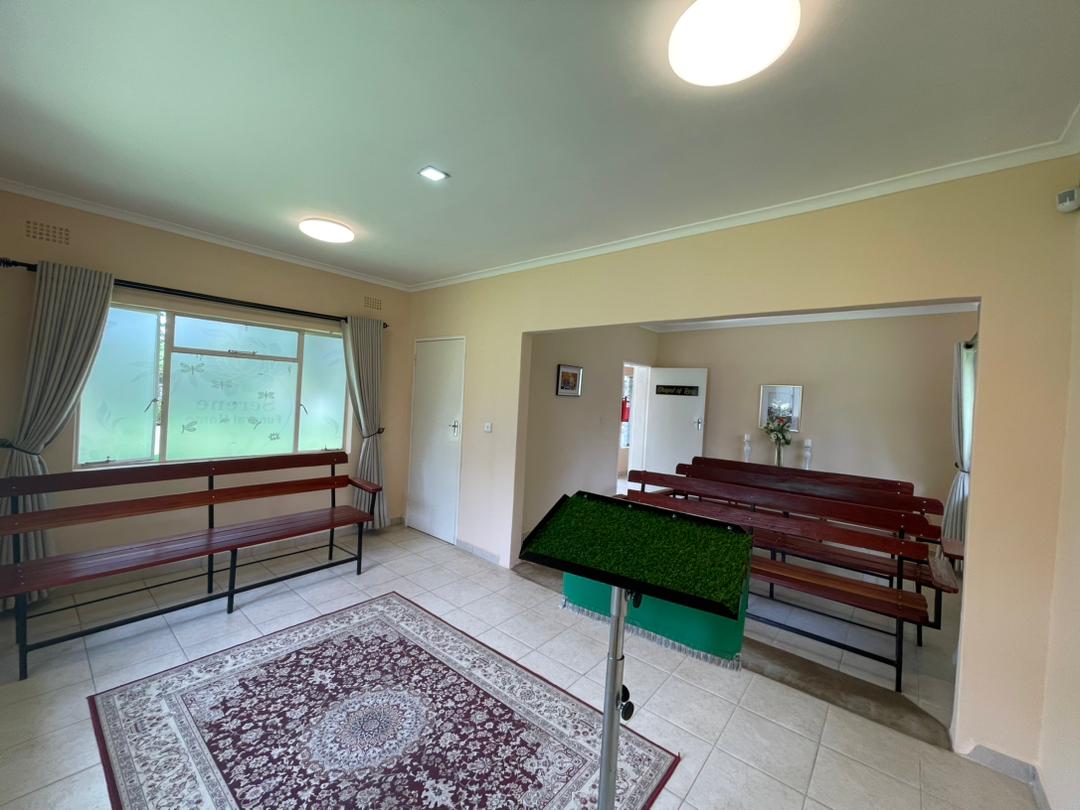 Burials & Cremations
We arrange burials and cremations, repatriation and expatriation services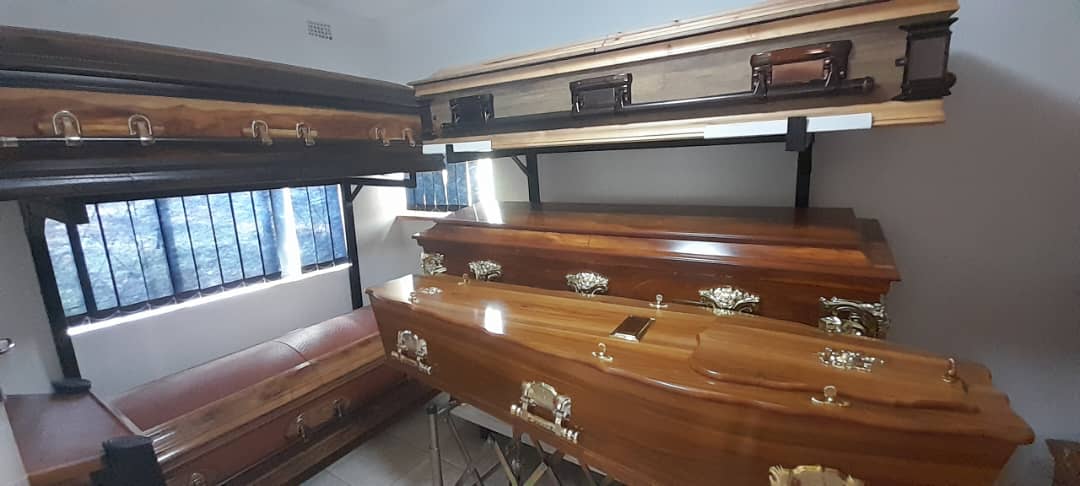 Pre-Planning
In life, there are many advantages to planning a funeral ahead of time.
Goodbyes are only for those who love with their eyes. Because for those who love with their hearts and soul, there is no separation.
Serene Funeral Home arranges funeral services, burials or cremations, for loved ones and families. These services include a full range of coffins, caskets, cremation ashes urns, and the provision of a chapel for the funeral.